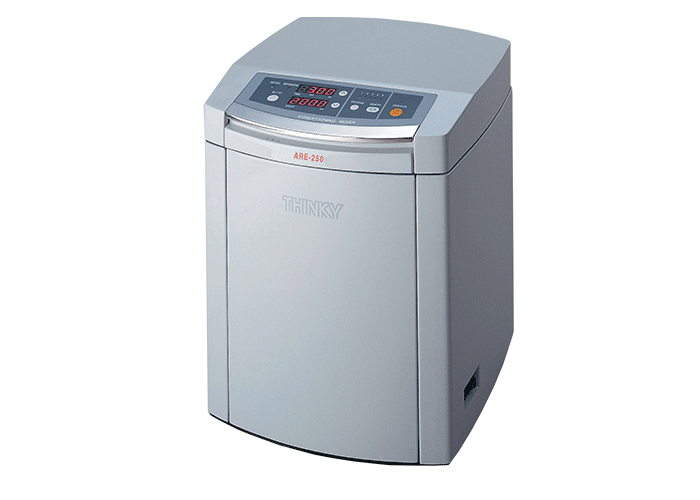 The particularity of the model ARE250 is its capacity to operate simultaneously the powerful modes of mixture (acceleration of 400 Gs) and of deaeration (acceleration of 510 GS) with a simple setting.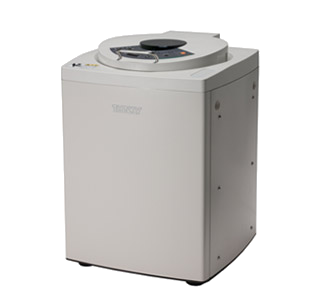 The ARE 500 allows you a volume of mixture until 500 ml, a strengths of mixture powerful, and generating a rotation speed.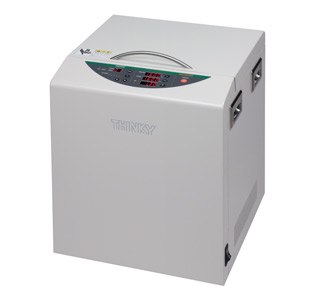 The ARE-400 TWIN allows you a regulation and the ratio of rotation / revolution.