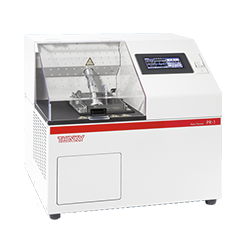 The THINKY PR-1 Nano Pre-mixer for nanoparticle dispersion and deagglomeration of CNT, graphene and other 2D nanomaterials is a patented design using a unique dual ultrasonic system to uniformly disperse nanomaterials before mixing into other materials.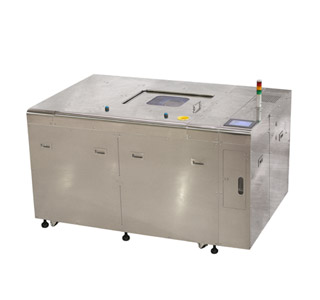 The ARV-10kTWIN is a vacuum planetary centrifugal mixer with a double mixer system achieving a maximum capacity of 20 liters.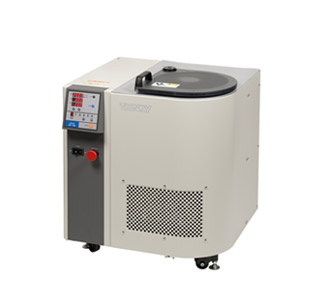 NP-100 is a nano pulverising material at low temperatures that has a minimum of 100 mg and can be pulverised in a short time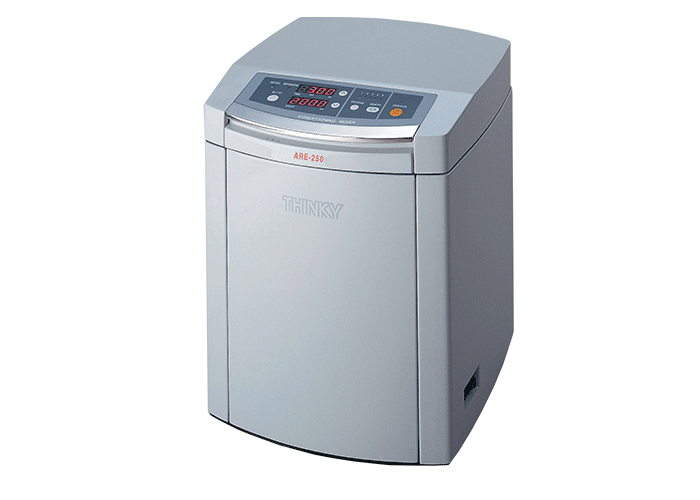 The particularity of the model ARE250 is its capacity to operate simultaneously the powerful modes of mixture (acceleration of 400 Gs) and of deaeration (acceleration of 510 GS) with a simple setting.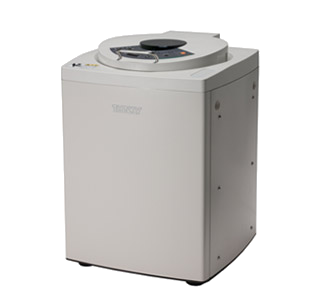 The ARE 500 allows you a volume of mixture until 500 ml, a strengths of mixture powerful, and generating a rotation speed.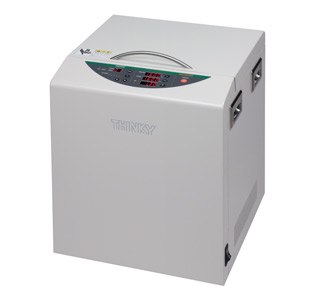 The ARE-400 TWIN allows you a regulation and the ratio of rotation / revolution.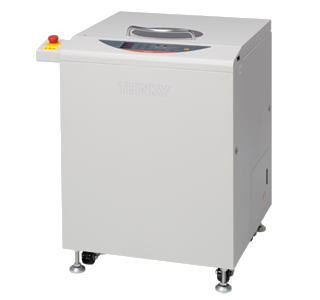 The ARV 930TWIN is the only mixer to be had a double platform of mixture. Its reservoirs coupled of 500ml each confer him a maximal capacity of a liter.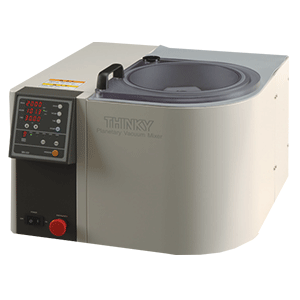 Strong and sustainable, the ARV 310 suits to the users avid to make mixtures repeated without necessity of being mobile.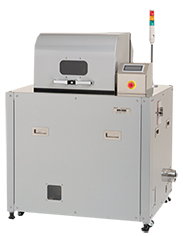 The planetary mixer ARV 5000 is a large model that handles large capacity of maximum 3L and achieves deaeration at the submicron level.