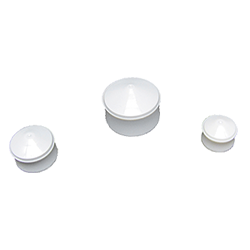 Precision molded plungers are available in three styles. Each style has its own functional characteristics. All are designed to fit the cartridge contour,assuring complete dispensing and the elimination of waste.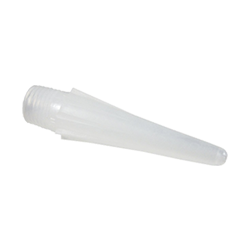 Perfectly adapted to cartridges, nozzles SEMCO® comes to complete an ultra-precise device.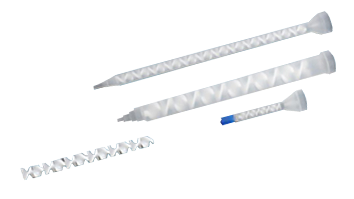 Static mixers have a long and narrow shape and are screwed to the extremity of the two-component cartridges.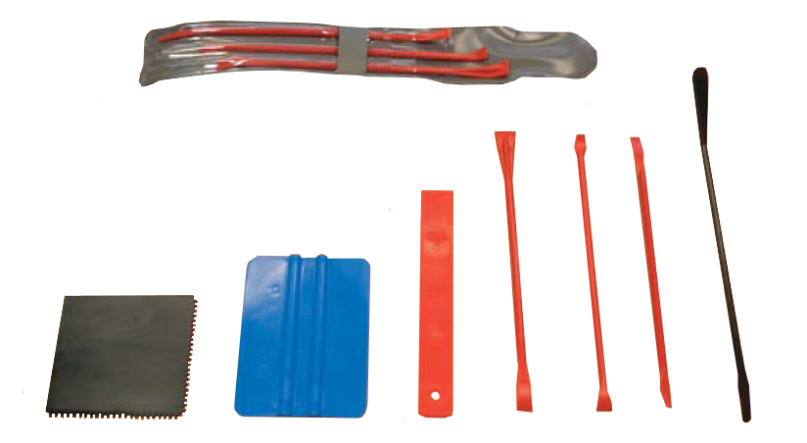 Semco® sealant removal tools made with Celcon® POM are designed to remove cured and semi-cured sealant from aircraft. They also exist in fluorescent for night use.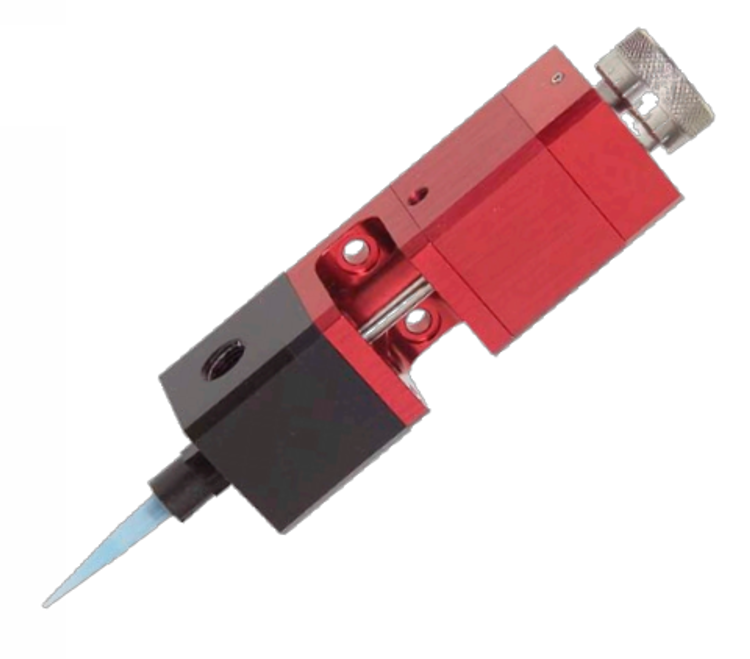 Diaphragm valves are ideal for dosing single-component products for removal, filling, potting or assembly.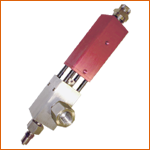 Revolution, the linear displacement valves from the series are the first MV valves incorporating a volumetric concept.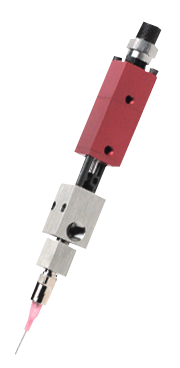 Valves Air-Pulse ™ from the series FC have the capacity of supporting  very high-pressure (241 Bar).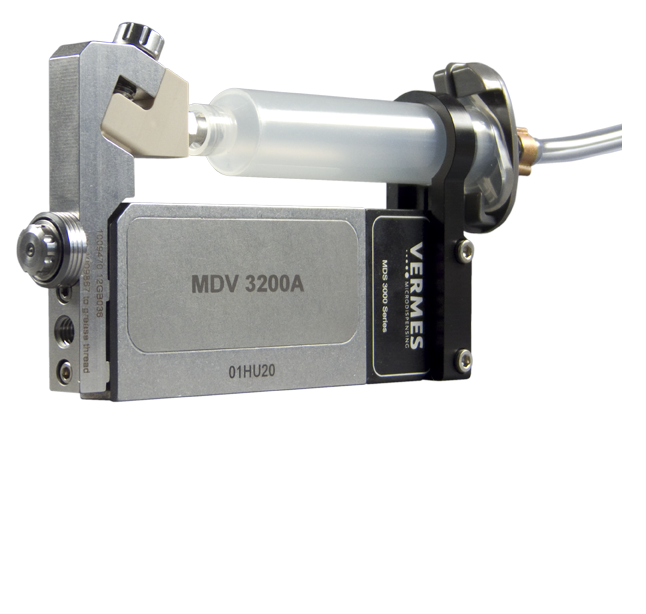 With its modular design, the jetting valve MDS series can be used for a wide range of applications.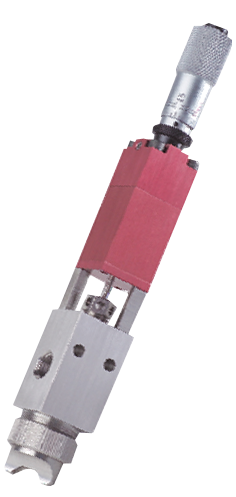 The FCS and RC200 series spray valves have been designed to uniformly deposit a product film without polluting the contours.