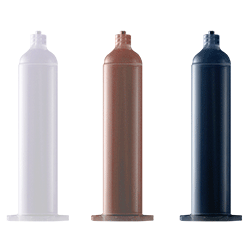 To improve your dosage, a range of Precifluid consumables has been designed to ensure the proper use of your Precifluid®.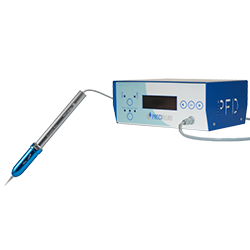 The Precifluid is a volumetric dispenser compatible with all sorts of fluids (from the most liquid to the most viscous ) combining velocity and accuracy.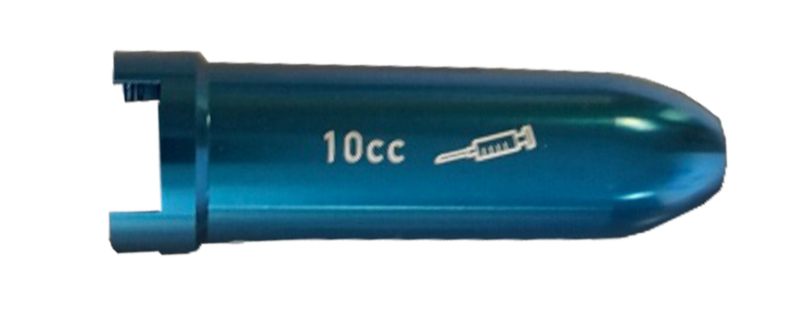 Poly Dispensing Systems offers Precifluid accessories for a wide variety of industrial applications.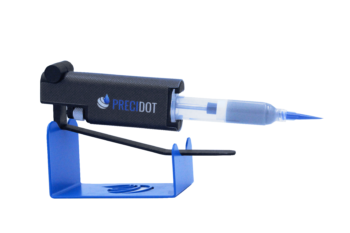 The Precidot is a small, ergonomic, volumetric removal tool that allows minimal and precisely repeated dispensing volumes.

Preeflow eco-PEN – a volumetric dosing system for precise dispensing that is able to apply minimum quantities of one-component fluids.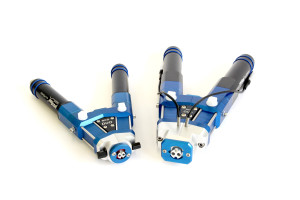 The preeflow eco-DUO is a purely volumetric dispensing system for precise mixing and applicating minimum quantities of two-component fluids.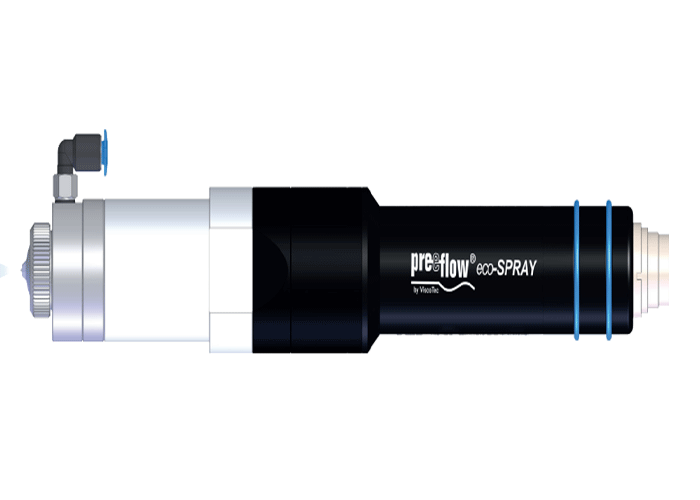 The innovative precision volume dosimeter eco-SPRAY made by ViscoTec offers a wide range of applications for low to high-viscosity dispensing.
Gentec offers you an applicator at a constant rate and a dosing time pressure which allows you to respond as accurately, technically and financially to your application.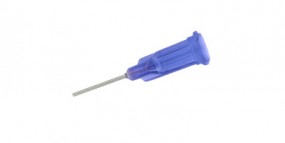 Certified silicone-free and comply with industry requirements. All have a standardized color code, a traceability system with numbered lots and are available box of 50 bags or in bulk.