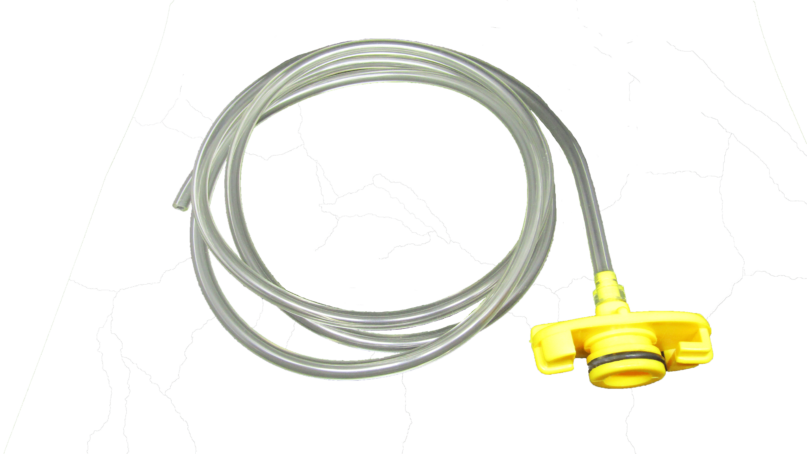 Made in polypropylene, the syringe adapter in one piece allows to attach the syringe to the dispenser.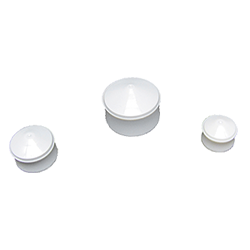 Precision molded plungers are available in three styles. Each style has its own functional characteristics. All are designed to fit the cartridge contour,assuring complete dispensing and the elimination of waste.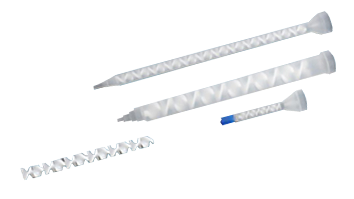 Static mixers have a long and narrow shape and are screwed to the extremity of the two-component cartridges.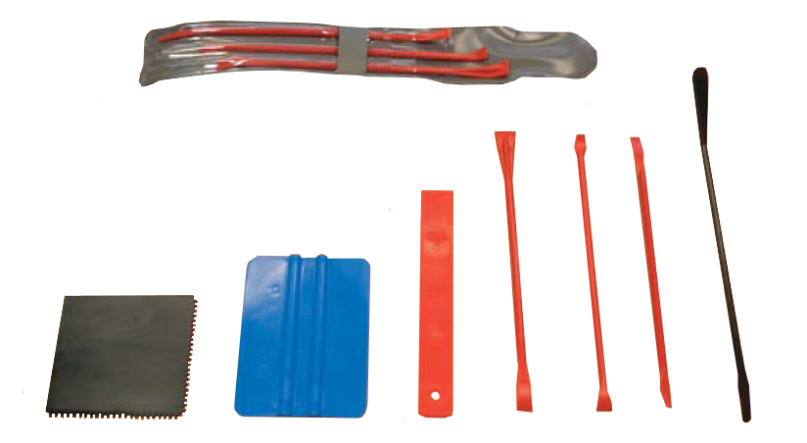 Semco® sealant removal tools made with Celcon® POM are designed to remove cured and semi-cured sealant from aircraft. They also exist in fluorescent for night use.