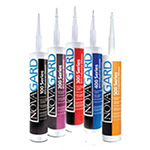 Novagard® Silicones UV cured inks and coatings maintain all of the enhanced performance characteristics of conventional silicone based materials with processing speeds unmatched by other technologies.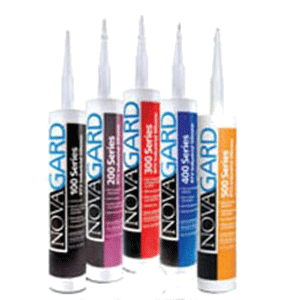 Self-leveling silicones, single-component silicones and oxime-cure silicones are used in applications where the coating needs to flow into small crevices, and are also used in hard to reach areas.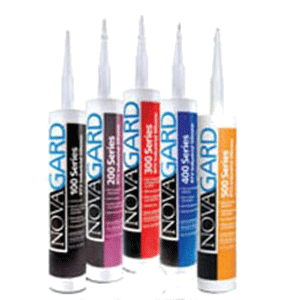 The Novagard® RTV 400 Series is composed of single-component, moisture-curing and thixotropic paste products that cure from low to medium modulus, rubber-like solids.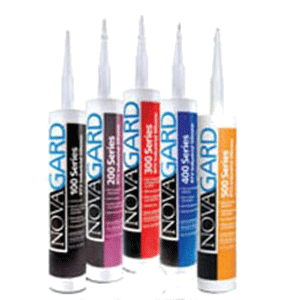 RTV 500 Modified-Alcohol Cure Series is ideal for applications that require quick cures and early green strength development on electronic components, circuit boards and other sensitive components.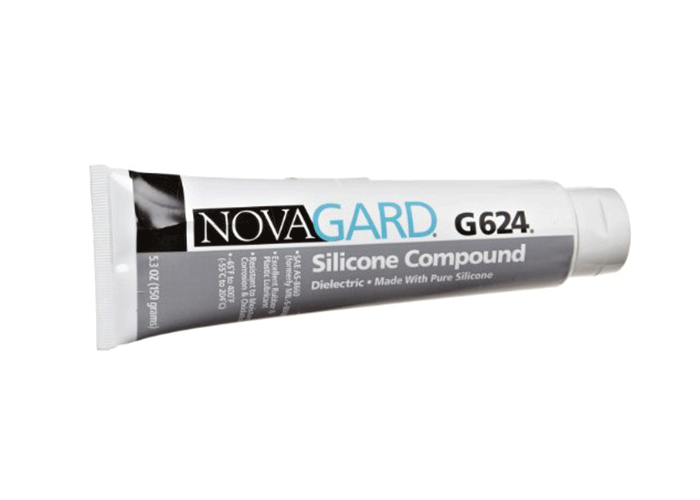 Silicone based lubricants provide high performance and are more versatile than most materials available today.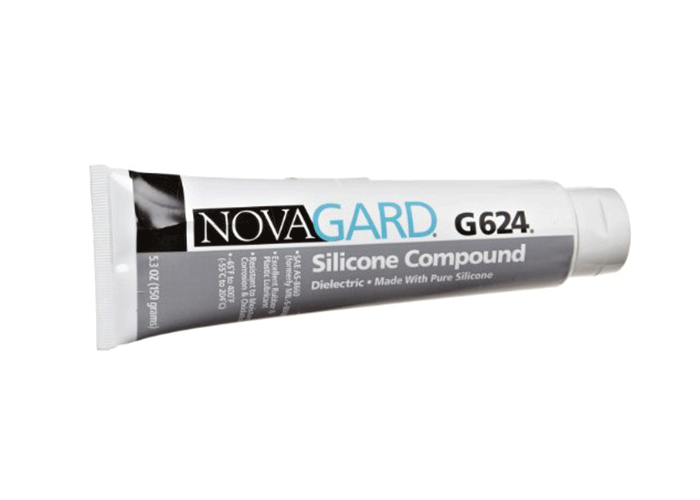 Excellent resistance to moisture, corrosion and oxidation while exhibiting wide temperature ranges -55°C to 150°C. Conformance to SAE and Military specifications.
Outstanding water repellence while hydrolytically stable with low toxicity. Wide temperature ranges of -57°C to 204°C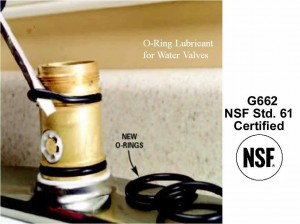 Ideal for valve and O-ring lubrication with excellent vacuum capabilities and outstanding water resistance. Certified to NSF Standard 61 for Drinking Water System Components.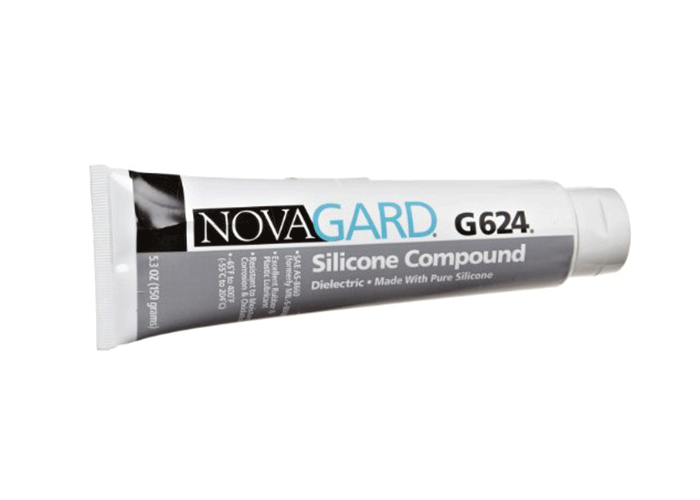 Ideal for high voltage insulators to prevent flashover in addition to being an excellent dielectric and water repellent. Provides good adherence while chemically inactive with low toxicity.